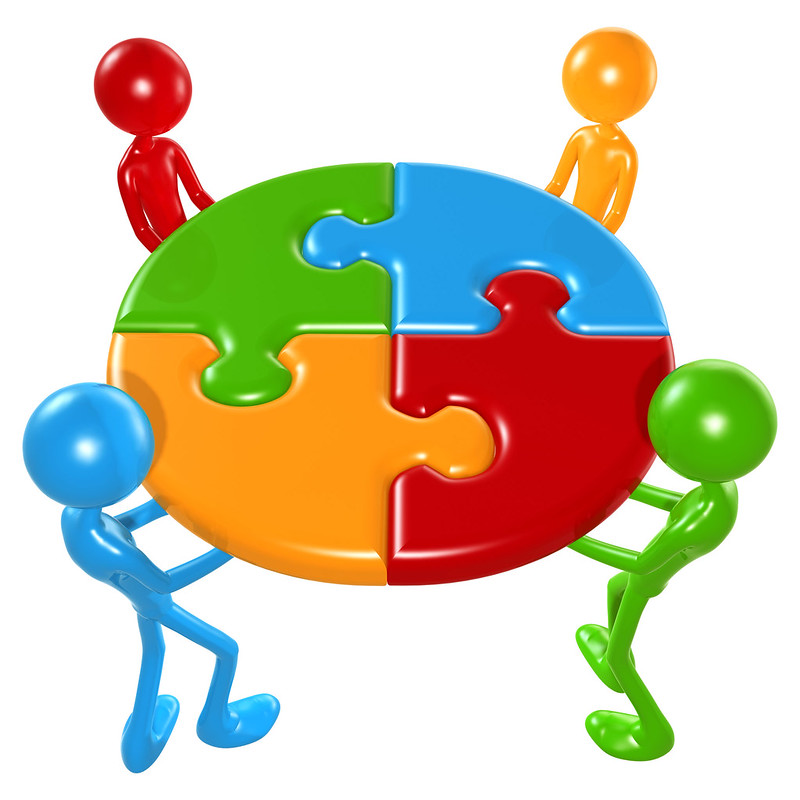 Course Overview
Are you a school leader, aspiring leader, ISM member or teacher wishing to consider what is involved in leadership in education? Then this course is for you. Learn about theory and practice with lots of ideas and suggestions on leadership practice for your classroom or school. Various facets of leadership will be discussed with practical ideas to implement.
In addition, reference will be made to various circulars, and DES guidelines for leadership and management in schools. This course will also suit teachers who may be considering applying for posts in schools or those who wish to understand what school leadership entails.
Learning outcomes
Become familiar with the various styles of leadership and evaluate how these impact on school cultures.
Explore and reflect on one's own leadership style and look at how this may impact on practice.
Learn the skills of leadership and explore various supports including coaching and mentoring as a leadership support.
Establish a link between leaders' sustainability including managing well-being, time for self and stress management.
Reflect on the leadership and management guidelines from the 'Looking at our School 2016' document.
Dr. Paul Butler
Paul is a school Principal based in the West of Ireland and a former Director of Mayo Education Centre.
Paul completed his PhD in the area of Leadership Coaching Psychology. He is an EMCC accredited Coach at Senior Practitioner Level and also lectures on the Postgraduate Diploma in School Leadership and supervises Masters in Educational Leadership students.
Course Access & Certification
This course runs from Monday 4th July - Friday 19th August.
Registration is now open and the last date for registration is Wednesday 17th August.
Access to the course closes at 5pm on 19th August for all participants.
Certification
This course is approved for E.P.V. certification by the Department of Education
By registering for this course you are agreeing to Mayo Education Centre's Site Policy for use of this website, available to view at the bottom of your screen.