Demonstrating Practical Projects in Primary Science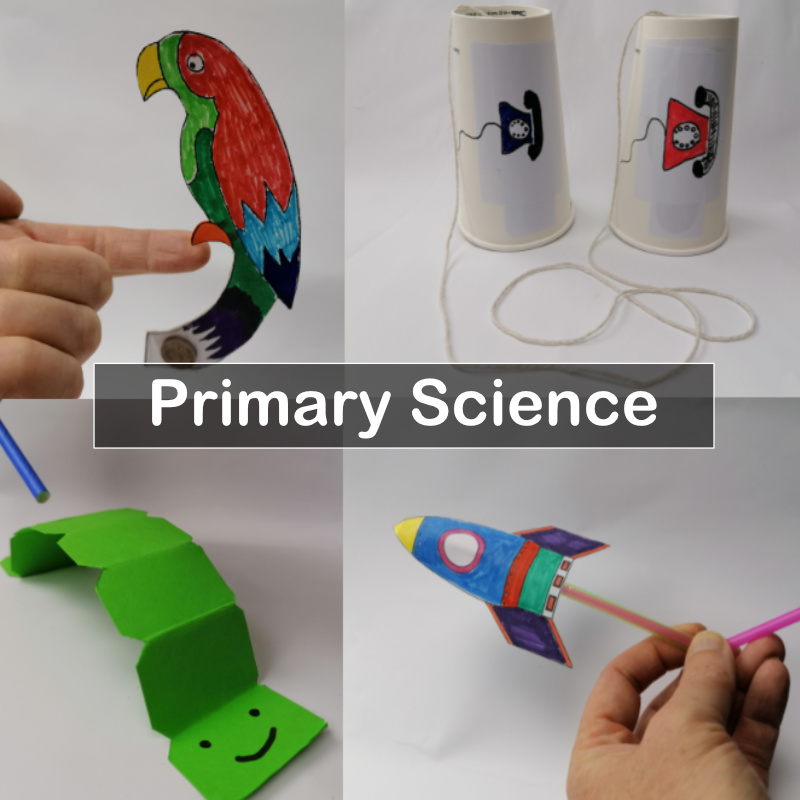 Course Overview
This course will give you over 100 simple and fun science activities to do in your class.
All activities are connected to the primary science curriculum. The course contains videos and extensive notes which will allow you to bring these fun ideas into the classroom and make your science lessons come alive.
For teachers who are worried about their knowledge of science, all the science behind the activities will be explained as well as all the things that can go wrong and how to overcome them. There are extensions to all the activities to encourage students to try their own ideas as well as collecting data to help with their maths skills.
Our learning outcomes
To help students to improve their questioning, observing, predicting and exploring skills.
Analyse the science behind basic science activity.
Discuss how these science activities are connected to the real world.
Evaluating design ideas and how to incorporate student's ideas into these activities.
Experimenting and investigating to carry out simple science projects.
Estimating and learning simple methods to estimate, measure and compare observations.
Declan Holmes
Science Ireland's lead instructor has 20 years experience in performing interactive science shows. He is a physicist, climate ambassador and has worked as an electronic engineer. Declan currently teaches science, maths, coding and the artificial intelligence behind self-driving cars.
Course Access & Certification
This course runs from Monday 4th July - Friday 19th August.
Registration is now open and the last date for registration is Wednesday 17th August.
Access to the course closes at 5pm on 19th August for all participants.
Certification
This course is approved for E.P.V. certification by the Department of Education
By registering for this course you are agreeing to Mayo Education Centre's Site Policy for use of this website, available to view at the bottom of your screen.