Mindfulness Self-Care & Classroom Wellbeing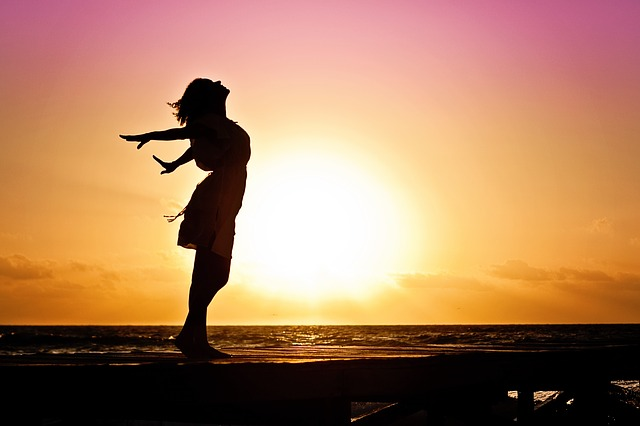 Course Overview
A happy teacher builds a happy classroom. With over 7,000 previous participants endorsing the course, teachers are its top priority. The course offers a welcome opportunity to learn and practice mindfulness and wellbeing and to gain new and fresh activities for pupils. Not a typical online course, it is very experiential with audios, videos, practices, cute clips, mindful walks and fun. It cultivates mindfulness; enhances positive mental, emotional and physical health; integrates SPHE; reduces stress; increases calm and contentment and encourages a skillful responses to challenging classroom situations. We teach the easy way so you can relax and enjoy!
Learning outcomes
Through participation in the course teachers will:
Practise healthy breathing strategies and learn ways to integrate them into the SPHE programme
Understand self-care and self-esteem and their implication towards wellness
Consider the body and its interconnectedness with the mind and emotions
Develop an awareness of the impact of personal choices and techniques in relation to stress reduction
Gain awareness of verbal and non-verbal communication to support individual pupils and learning needs
Understand the value of mindful planning related to self-care, teaching and classroom management
Ann Caulfield & Derval Dunford
Ann Caulfield
Ann is a recognised leader in the fields of mindfulness for children and for teacher care. Her work is deeply informed by her personal mindfulness practice which she began at the age of 19 and she has since taught mindful awareness practices to children and adults for over 30 years.
Her background spans the fields of education, community development and health with a particular interest in mindfulness and compassion in the workplace. Ann advocates this practice among educators by designing and delivering Continuing Professional Development for schools, organisations and education centres, is a Guest Lecturer in various teacher training colleges and a regular contributor to educational conferences and discussion fora.
As a part-time lecturer in Applied Social Studies in the Galway-Mayo Institute of Technology (Mayo Campus) mindfulness is encouraged among the student population. Additional working time is reserved for freelance facilitation with schools and organisations in supporting mindfulness and wellbeing towards thriving and flourishing.
Derval Dunford
Derval is a pioneer in mindfulness and breathwork, her work has been endorsed by healthcare professionals internationally. www.sui.ie Derval's recent work includes trauma-sensitive practices, since 2020 she has worked online with renowned US psychiatrists, researchers and authors, Doctors Gerbarg and Brown. Creativity, common sense and fun are central to Derval's work. Her passion is fuelled by her recovery from PTSD and Chronic Fatigue.
Derval has worked with a wide range of organisations since 2006.All of her courses and workshops are tailor-made. Acknowledging individual's unique contribution to the world is important in her work. Derval is the only teacher in Ireland qualified in Breath-Body-Mind (Dr Gerbarg & Brown), the only Irish teacher trained in BreathMastery (Dan Brulé world renowned breathwork trainer). She is also a qualified MBSR teacher (Mindfulness Based Stress Reduction) UMASS, Yoga Nidra teacher YNN, KRainbow Kid's Yoga teacher, HeathMath Breath Coach, and Stress Management teacher.
Mindfulness Matters
Mindfulness Matters was set up in 2011 by Derval Dunford and Dr. Ann Caulfield. It is one of the original organisations in Ireland to promote mindfulness for teachers and children. With a priority on wellness and self-care, over 9,000 teachers throughout the country have been trained by Mindfulness Matters since 2011. In collaboration with the Department of Education and Skills, the Mayo Education Centre and the Irish National Teachers' Organisation. www.mindfulnessmatters.ie
Course Access & Certification
This course runs from Monday 4th July - Friday 19th August.
Registration is now open and the last date for registration is Wednesday 17th August.
Access to the course closes at 5pm on 19th August for all participants.
Certification
This course is approved for E.P.V. certification by the Department of Education
By registering for this course you are agreeing to Mayo Education Centre's Site Policy for use of this website, available to view at the bottom of your screen.