Supporting Literacy & Numeracy through Sensory Play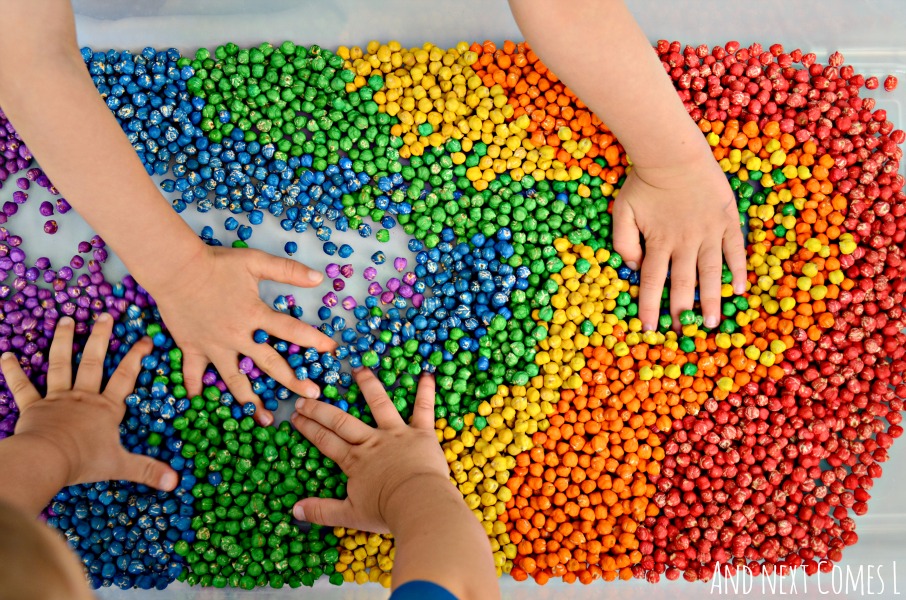 Course Overview
This innovative course aims to enhance and support the teaching and acquisition of literacy and numeracy in the junior/senior infant classrooms and in special education.
We are all sensory beings! We make sense of the world through our senses. We learn through our senses. The course is PACKED with simple, fun achievable ideas, tool, tips, advice and resources to empower your teaching.
Sensory play has countless benefits including the development of gross and fine motor skills, supporting language development, problem solving skills and social interaction.
Sensory play is important for brain development. This course will give inform participants about our 8 sensory systems, and give ideas about how to support regulation in children; so they can reach the learning brain effectively.
Participants will learn about brain breaks, fidget toys, sensory play activities and sensory-based learning to enhance literacy and numeracy lessons. Participants will acquire information on valuable resources that will make sensory play part of your daily routine to support literacy and numeracy. This course will be experiential, reflective, interesting, exciting and fun.
Learning outcomes
Enhanced knowledge of what sensory play is, its benefits and how effective it can be in the classroom - to support a child's overall development and learning.
Enhanced knowledge of the eight sensory systems in the body - what they are and how sensory input can support regulation.
Enhanced skills, tools and resources for sensory play activities to support daily classroom life and the teaching and learning of literacy and numeracy.
Critically reflect on their current practice in teaching literacy & numeracy and how sensory play can ne incorporated to add to a child's learning experience
Debbie Cullinane
Debbie Cullinane is a qualified play therapist and in fourth year completing a Masters in Child & Adolescent Psychotherapy with the Children's Therapy Centre. Her background is primary school teaching (APII) with over 10 years experience.
Debbie has her own private practice in Claremorris, Co. Mayo & is passionate about play and helping children to reach their potential and be their happiest selves. www.cullinaneplaytherapy.ie
Course Access & Certification
This course runs from Monday 4th July - Friday 19th August.
Registration is now open and the last date for registration is Wednesday 17th August.
Access to the course closes at 5pm on 19th August for all participants.
Certification
This course is approved for E.P.V. certification by the Department of Education
By registering for this course you are agreeing to Mayo Education Centre's Site Policy for use of this website, available to view at the bottom of your screen.