Life Coaching for Teachers 2022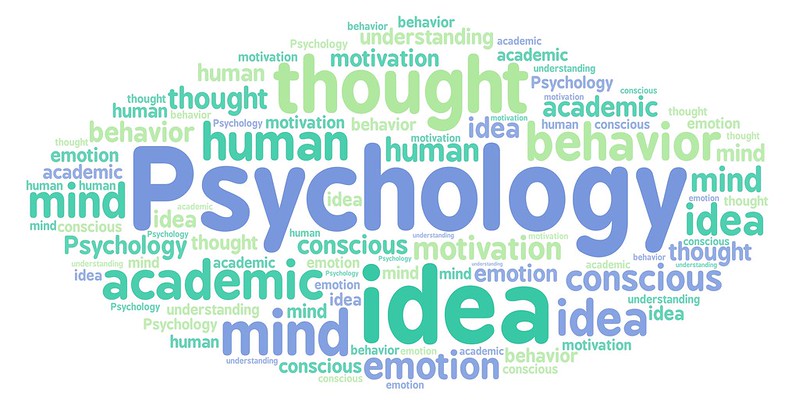 Course Overview
Learn about the theory and practice of Life Coaching Psychology. Practice some of the most popular practical coaching activities and learn about their applications to your personal and professional development. Amass a tookit of tools tips and tricks for use immediately in your classroom and your life!
This course is both reflective and practical in nature suitable for both teachers and school leaders to reflect on their own professional and personal practices, with a view to making improvements. Participants will gain insight into the world of life coaching and will carry out some practical assignments and reflective tasks to aid teachers make better decisions, reframe challenges, encourage mindset growth, and become more self aware.
With lots of practical ideas from the world of coaching, NLP (Neuro Linguistic Programming) and Positive Psychology, participants will gain a solid understanding of how coaching can have both a positive impact on their personal and professional development, and also on their future well-being.
Our learning outcomes
Learn the background and fundamental philosophy of Coaching and explore the context in which the principles of Coaching are relevant to schools.
Practice a selection of the basic skills involved in coaching individuals and groups.
Learn how a Coaching mindset leads to more effective teaching for teachers, improved learning outcomes for children, and an innovative approach to leading the school community for principals, middle management and post holders.
Illicit an interest in and a love of the Coaching philosophy in teachers, and a desire to find out more on the subject.
Dr. Paul Butler
Paul is a school Principal based in the West of Ireland and a former Director of Mayo Education Centre.
Paul completed his PhD in the area of Leadership Coaching Psychology. He is an EMCC accredited Coach at Senior Practitioner Level and also lectures on the Postgraduate Diploma in School Leadership and supervises Masters in Educational Leadership students.
Course Access & Certification
This course runs from Monday 4th July - Friday 19th August.
Registration is now open and the last date for registration is Wednesday 17th August.
Access to the course closes at 5pm on 19th August for all participants.
Certification
This course is approved for E.P.V. certification by the Department of Education
By registering for this course you are agreeing to Mayo Education Centre's Site Policy for use of this website, available to view at the bottom of your screen.