Making Music in the Classroom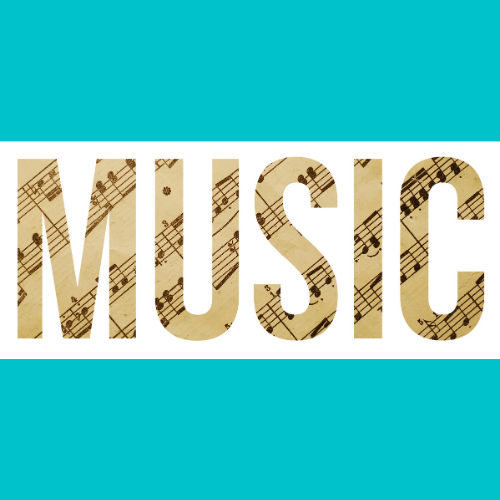 Course Overview
The course aims to give teachers resources to develop an appreciation for music in their students aswell as practical skills & activities to take back to their classroom. The course content links music with other curricular subjects and will enhance your knowledge of musical terminology, genres and origin & lots of online interactive resources.
Learning outcomes
Interactive music activities
Online & offline resources
Musical terminology
Insight into all strands: listen & responding, composing, performing
Rebecca Murphy
Rebecca Murphy has over 12 years of experience in music education in the fields of teaching, event & programme management and digital marketing.
Immersed in Music Generation since 2012, she taught violin in primary schools with Music Generation Wicklow and worked as Hubs Manager and Digital Coordinator in Music Generation South Dublin since 2015.
Passionate about music education, she has created a Department of Education approved online, summer music course for primary school teachers in partnership with Mayo Education Centre.
Rebecca currently hold the position of Communications & Marketing Officer with Music Generation's National Development Office.
Course Access & Certification
This course runs from Monday 4th July - Friday 19th August.
Registration is now open and the last date for registration is Wednesday 17th August.
Access to the course closes at 5pm on 19th August for all participants.
Certification
This course is approved for E.P.V. certification by the Department of Education
By registering for this course you are agreeing to Mayo Education Centre's Site Policy for use of this website, available to view at the bottom of your screen.